Imagine you're 70 years old.
You're sitting back in your favorite recliner chair and reflecting on your life.
For some reason you find yourself thinking back to that business idea you always had but never started.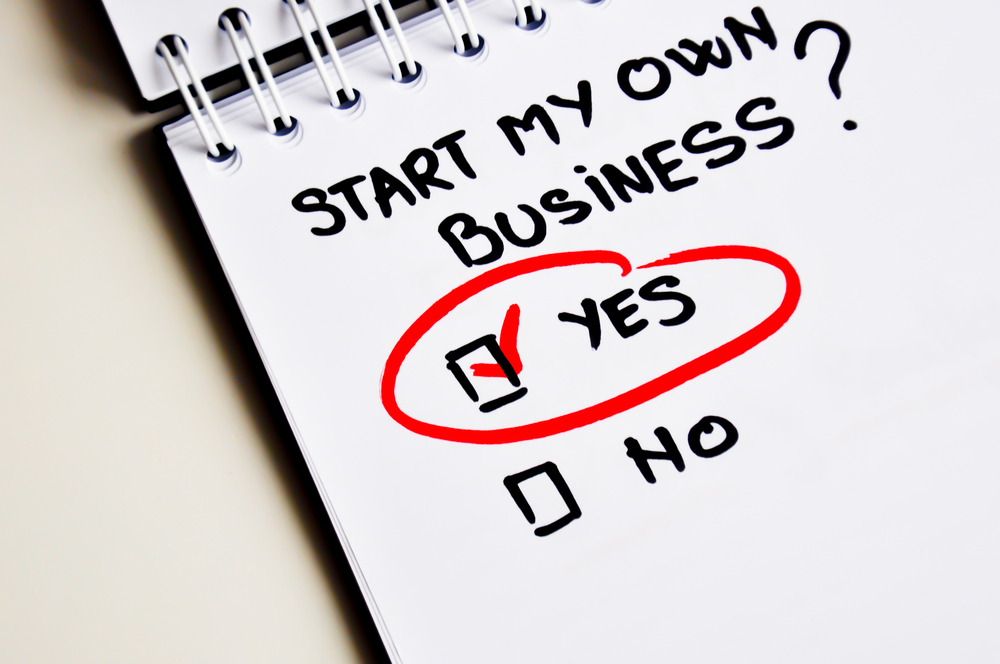 If the answer would be yes, then starting your own business is definitely worth it.
This simple yet powerful thought experiment is called the Regret Minimization Framework.
It is the basis for how most people make many of their major decisions.
Life is about minimizing the number of regrets because the downside of trying to do something you may regret and failing will be much lower than not doing it at all and regretting it later in your life.
This kinda framework helped me decide to start my business Speak Inc. 5 years ago. Since that time, I've been through many up's and downs, but it's all been worth it.
1) The downside of failure is limited
Starting a business is risky. We've all heard those stats how roughly one-third of all businesses fail within the first two years.
But failure sounds worse than it often is.
In most cases, the biggest resource you are risking is your time and not your money. But even if you fail and lose those things, in the long-term these will seem small.
2) The financial upside can be huge
This one's pretty straightforward. Build your company right, don't fail, and your business can provide you with potential wealth.
Being forced to deal with new problems daily is by far one of the most effective ways to learn. I learned more in 1 year of starting my company than I did in all my years of college.
4) Create your dream life
Running a company doesn't have to be hard. Don't believe all the entrepreneurs out there who say 100 hour weeks are the only to run a startup.
Sure, there are hard times, but if you approach business with the right mindset, and build your company right, you can create a business that is, dare I say it, simple.


5) Experience fulfillment
Creating a business is not the only way to fulfillment, but in my experience, it has provided me with a greater sense of fulfillment than anything else I've ever done. There's something about bringing an idea to life from nothing, creating a life that I want, and working with & surrounded with amazing people every single day that really fills me up.
6) Be comfortable with uncertainty
Business teaches you to be comfortable with uncertainty because no matter what you think, you have no control. Point is, uncertainty is always present, and business is a great way to practice being at peace with it.
Thanks for reading and visiting my website.
Did you enjoy this and get value? Please share on
Facebook.
Let's
break generational poverty and
WIN
together.
P.S. "Ready to learn how to start a business from scratch?"
Inside my Platinum Lifestyle E-Book Combo, I outline
P.P.S. Does your sponsor have a marketing plan in place for your business??? If not, discover the top secret to get more leads, more customers, and more reps. in your home business.